E-sports
Esports betting offer
Electronic sports, better known as E-Sports, are slowly revolutionizing the Italian and international videogame landscape. Players are showing an increasing interest in this field, so much so that they take their favorite teams to heart, as if they were football teams. E-Play24 offers the most requested championships in a dedicated E-Sports section, a truly unique offer that includes: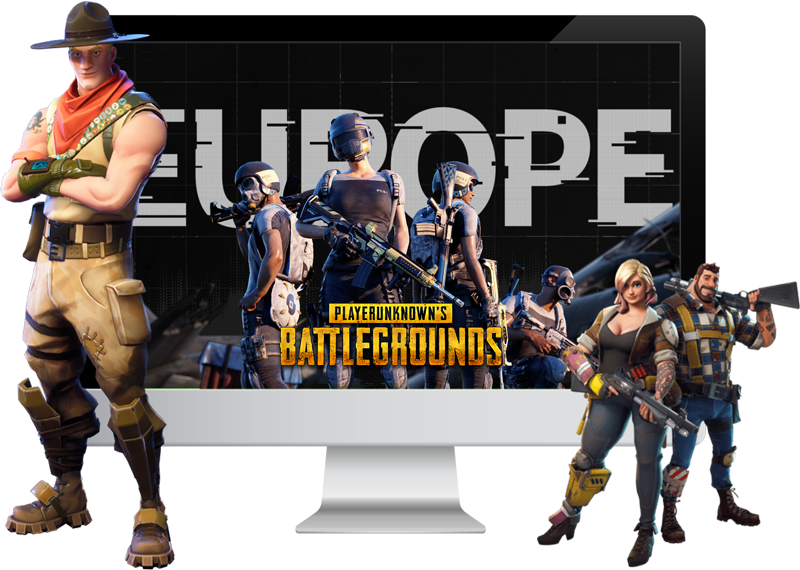 Massive selection of games

Real-time esports betting odds
Fully automated trading

Options to tweak odds

FIFA games

Dota 2 – StarCraft
Basket
Tennis
Despite the wide variety of titles, E-Sports are divided into five categories: MOBA (Multiplayer Online Battle Arena), FPS (First Person Shooter), Beat 'em up, DCCG (Digital Collectible Card Games), Battle Royale and real-time strategic. E-Play24 offers different types of bets for all the varieties of Esports in its schedules  to which are added countless  tournaments such as: Starcraft 2, Dota 2, League of Legends.
League of Legends, often abbreviated to LoL, is one of the most popular and played video games ever on PCs. The title, developed by Riot Games, belongs to the MOBA genre and pits two different teams of three or five players each against each other. To win the game, one has to destroy the opposing base, called Nexus, located at the opposite end of the map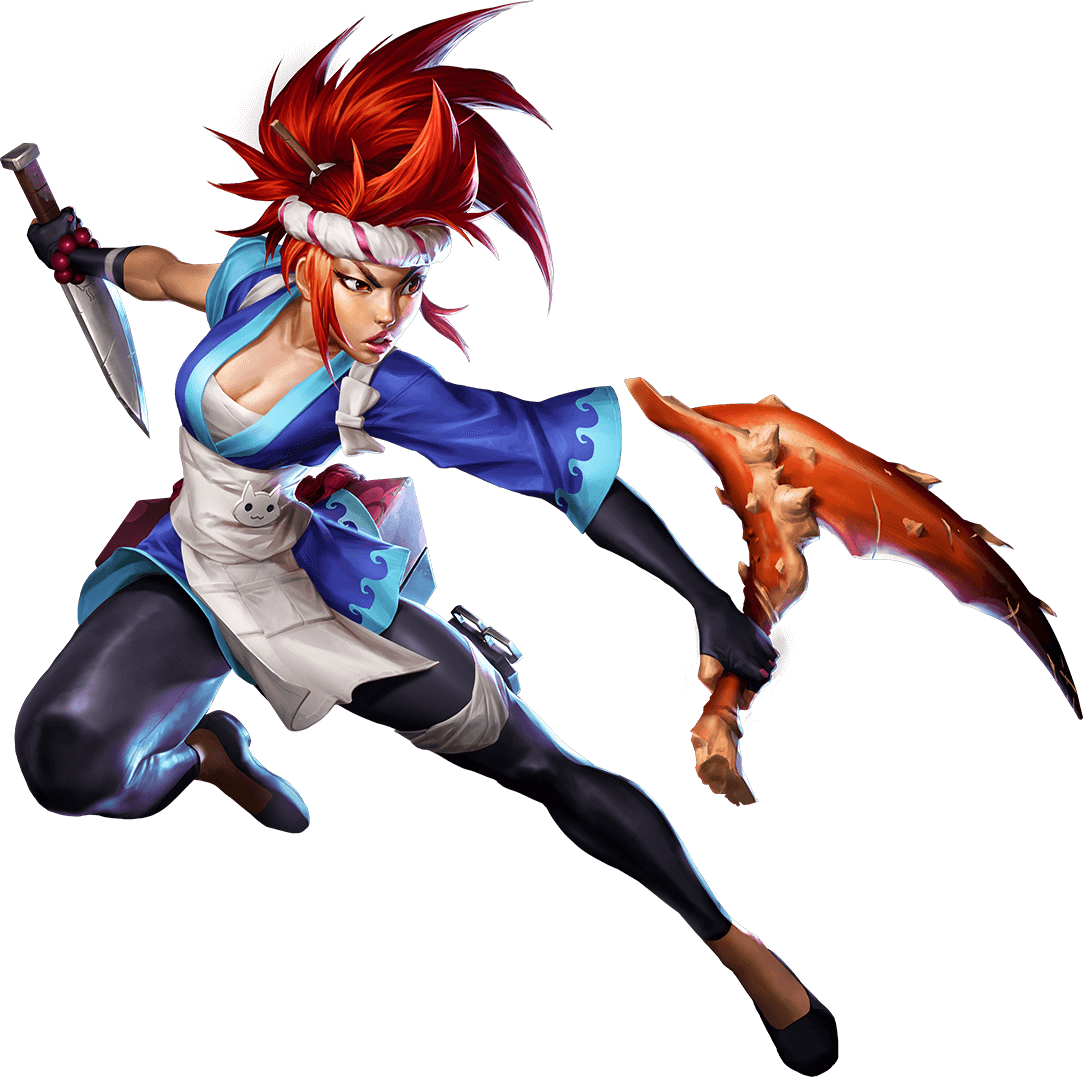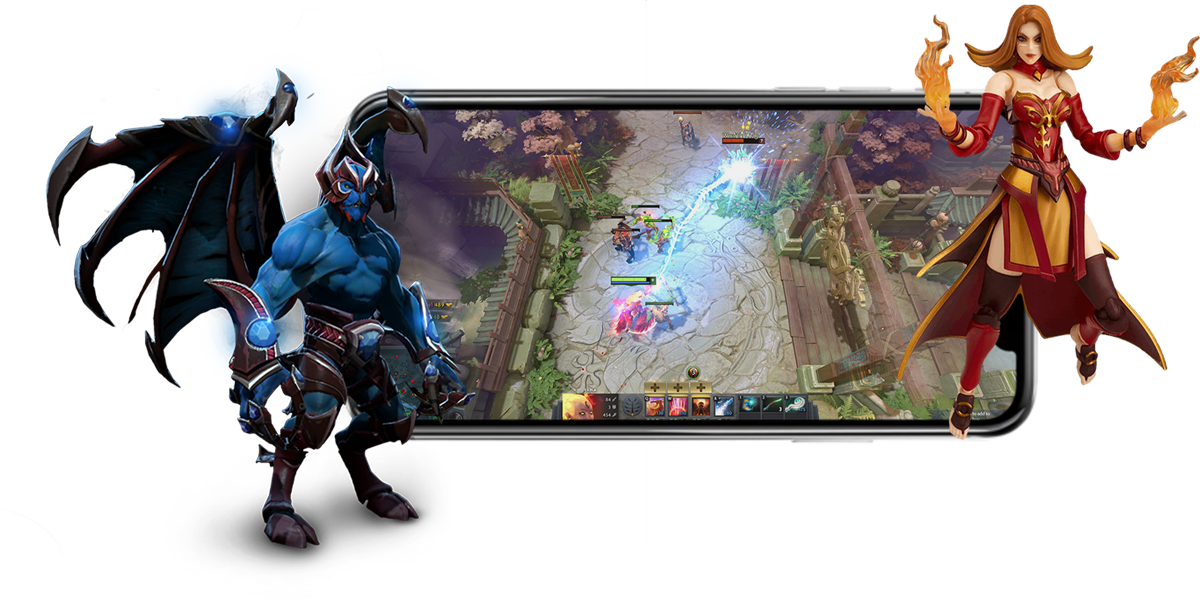 Dota 2
Dota 2 is a free-to-play MOBA developed by Valve. The title has millions of fans around the world and generates large revenues in the competitive sector. Valve's gaming-related tournaments grab the attention of thousands of players, with attractive prizes for the top finishers. Players are showing an increasing interest in these types of games, so much so that they have taken them to heart, as if they were football teams.
Partners e-sports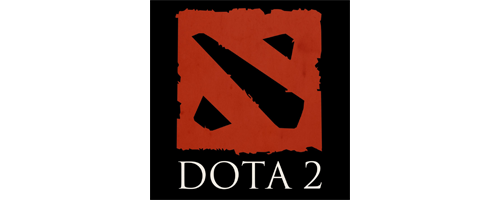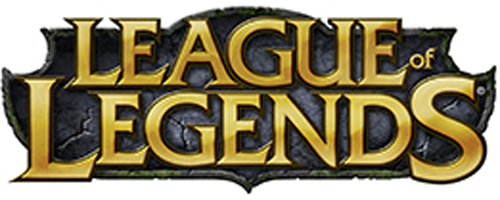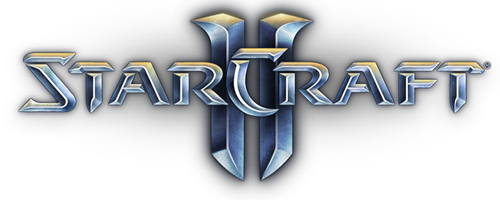 starcraft II
Starcraft II is a real-time strategy game available for Windows PC and Mac OS. Released in 2010, this game is very popular and loved by its global community, which closely follows the various tournaments and supports their favorite pro-players. The competitions attract great attention every season.