Create your business
If you are planning to open a Top-Up point of sale in your city or you are looking for a serious and professional partner for your commercial network, E-Play24 is the ideal solution for you. Thanks to the quality of the services offered and the professionalism of the entire team, your business will be able to start up in a short time and with great results. Trust E-Play24 for the creation of your gaming site and you will have a complete, functional and certified product for the Italian market. The best provincial plans will be designed in relation to your needs and potential.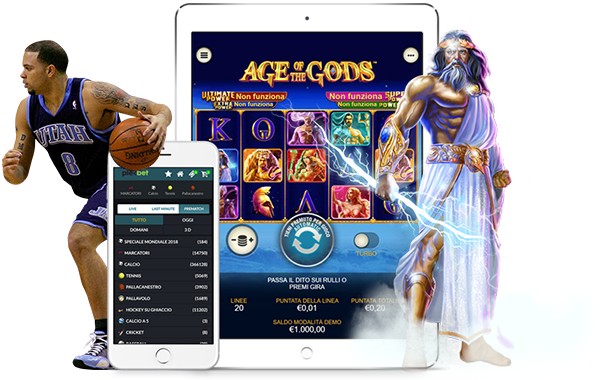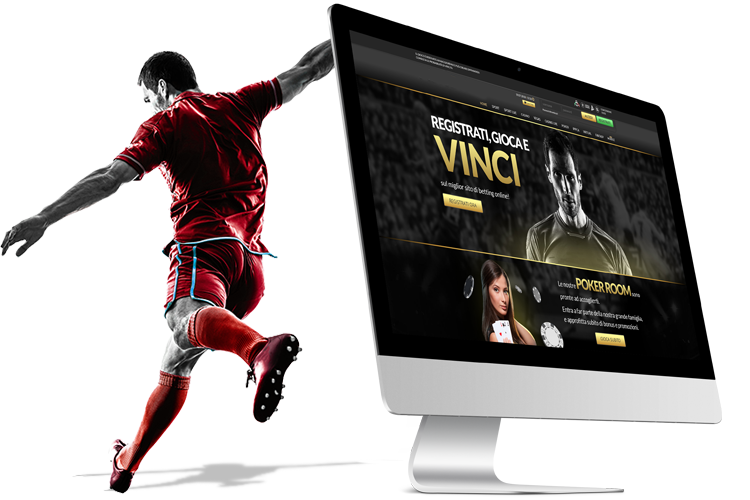 Your gaming website
Realize your brand idea thanks to the technical expertise of our team!
E-Play24 provides a modern website, conceived using the most modern and accessible web technologies in order to guarantee the customer maximum safety and ease of use of the gaming platform. Custom graphics, full assistance and constant updates will ensure an innovative and exclusive gaming experience.
Full-featured back-office
Thanks to a single management module, full of cutting-edge tools, it will be easy to manage the entire sales network. An administrative and accounting reporting system will produce detailed information on players, affiliates and game performance in general. All this will allow an in-depth analysis of your business in real time. The back-office will be provided with a system of differentiated access permits, which can be issued to their collaborators according to the operational role.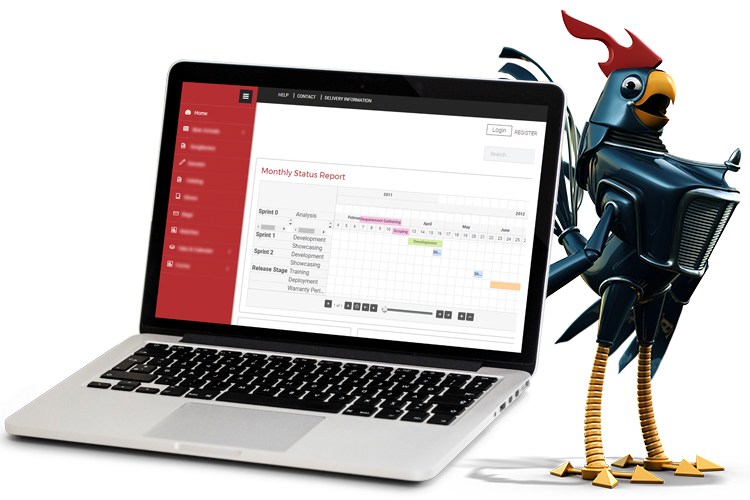 The Top-Up Point
Thanks to decades of experience in the affiliations sector, E-Play24 offers you the possibility of opening a recharge point of sale tailored to you, offering you commission plans in relation to your potential. E-Play24 is able to give you what you were looking for, a recharging point complete with everything, turnkey.