Risk identification
The E-Play24 risk management system allows you to monitor all customer data in real-time, identifying any anomalies and guaranteeing operational peace of mind to the entire network. The control action is focused on the different macro-types of subjects operating in the online gaming sector on which different intervention methods are adopted for each type of product offered: casino, poker, sport. Distinct systems of analysis and assessment of the risk of violation or irregularity are developed, taking into account the peculiarities that characterize each territorial and economic background.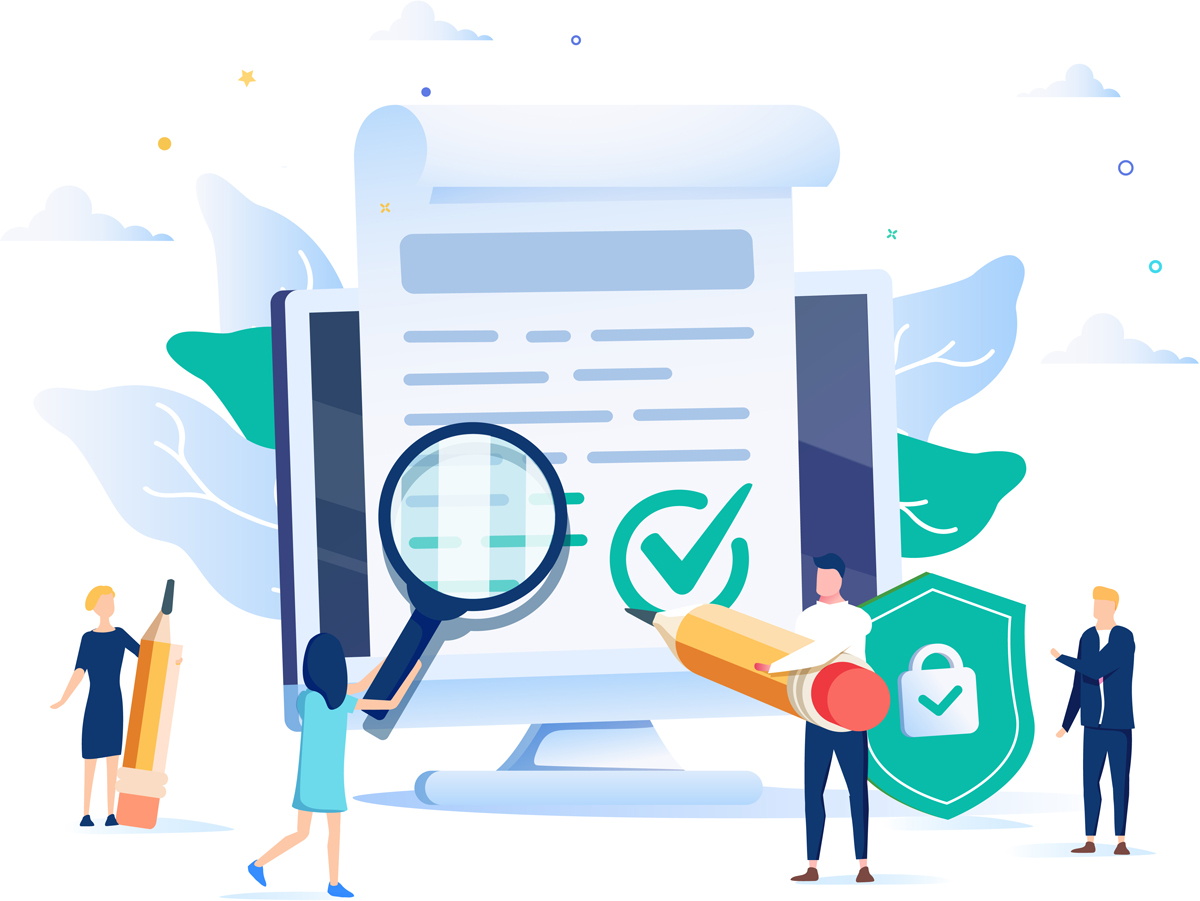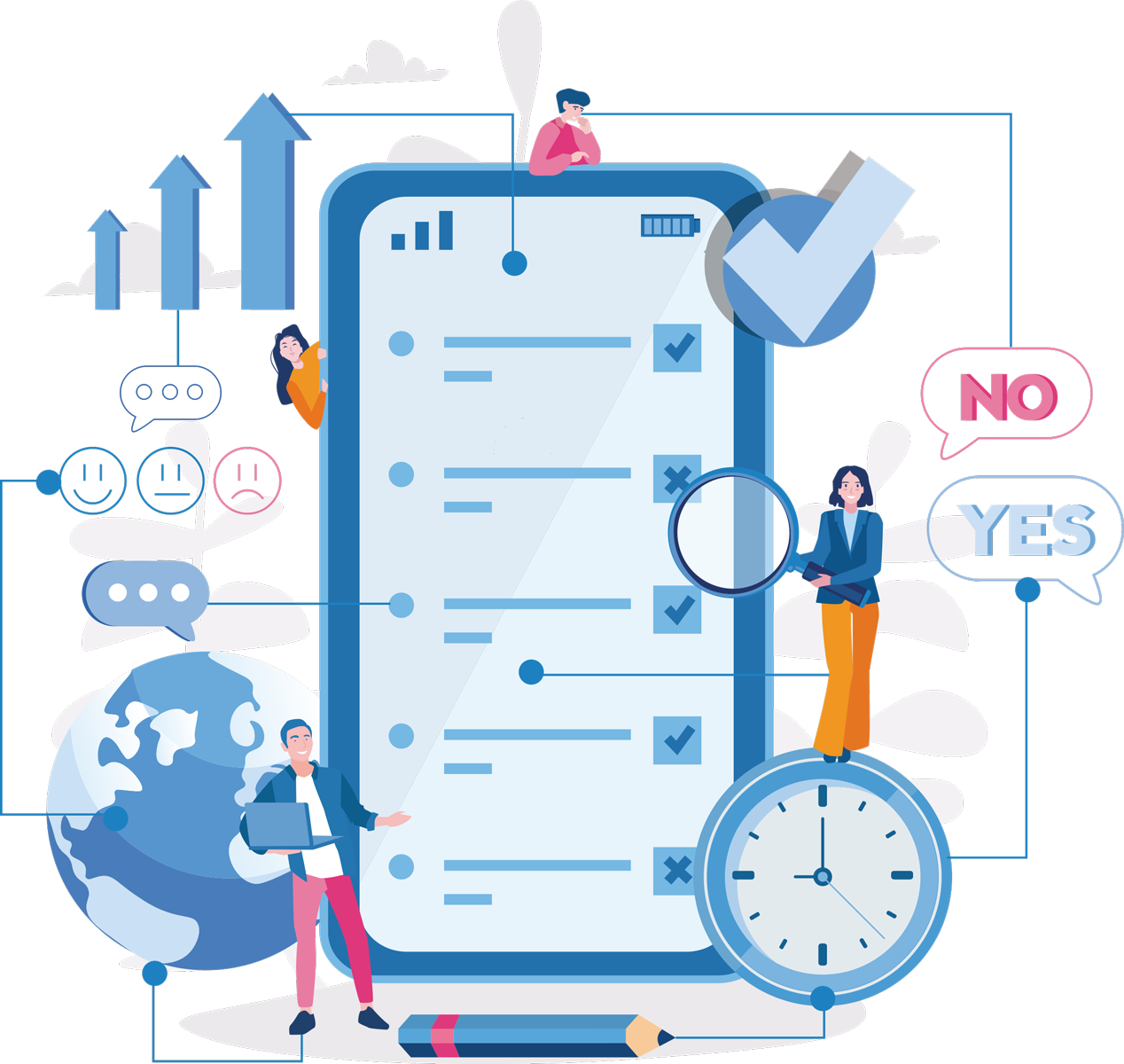 Critical points analysis
The analysis of operations based on the assessment of the risk of offense, carried out by type of product. This entails the optimal allocation of resources, in quantitative and qualitative terms, for risk-assessment action and the selection of the subjects and phenomena to be analyzed. In order to increase the effectiveness of the control activities carried out by the Concessionaire, E-Play24 carries out continual reviews of the activities and collaborates with the competent bodies when required.
Risk mitigation
E-Play24 has structured risk mitigation interventions, thus reducing vulnerabilities or renouncing certain operations with a high level of risk. In practice, E-Play24 mitigates a known risk by canceling it and therefore not undertaking a specific activity or ceasing it. In this way it is able to act on vulnerabilities and on the protection of its network.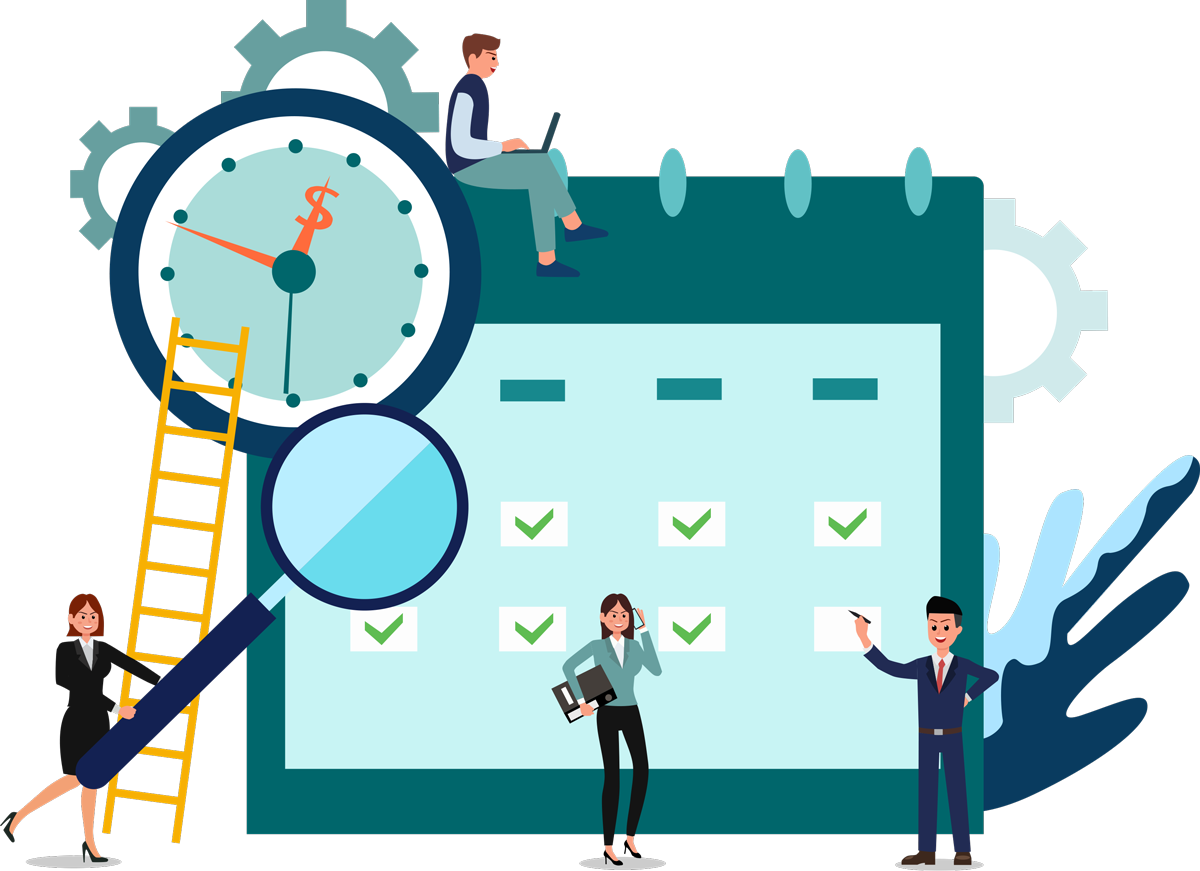 Risk management
The central activity in the risk management analysis process is risk analysis and assessment, that is, the sub-process of risk management in which any threats and probabilities that could possibly occur are assessed by calculating the possible damages that could arise from any hypothesized harmful events.