The Information Blog
E-play24 sites host a Blog that is published and constantly updated with articles from the world of sport, culture and entertainment: opinions, insights and interviews addressed to the community of enthusiasts willing to comment, discuss, and learn more. In connection with over 30 information sites from all over the world, the E-play24 Blog is designed not as a simple information tool but as a starting point to start conversations between members.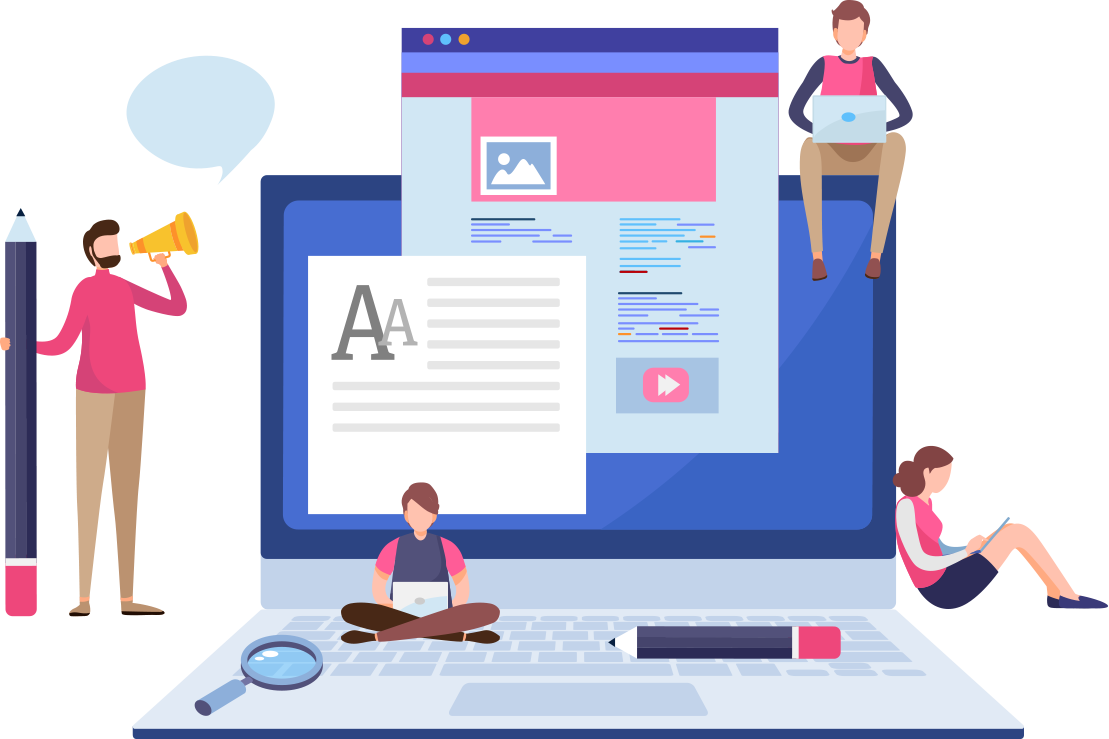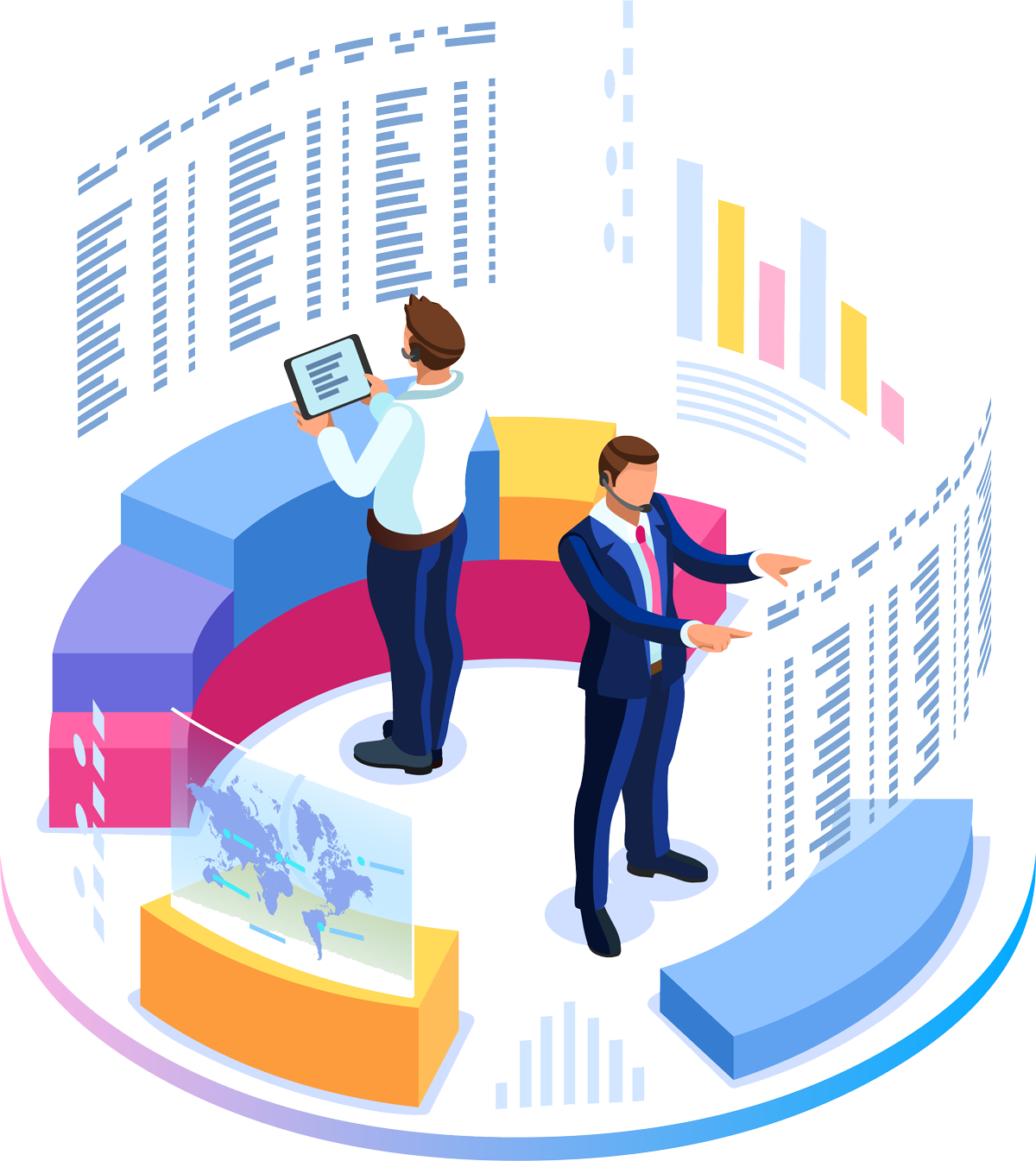 Predictions
E-Play24 has a system for updating predictions and information on active bonuses on gaming sites, aimed at correctly informing the user about the regulations in place for the various types of games.
The update is mainly carried out on the main scheduled events and the comparison is made between the major providers of the Italian market.
Community
E-Play24 provides users with a space specifically designed to facilitate communications and the exchange of opinions between participants, who can easily post their comments on the many topics proposed in the blog. Generally, each brand has its own group, whose management is customized according to the needs of the group itself.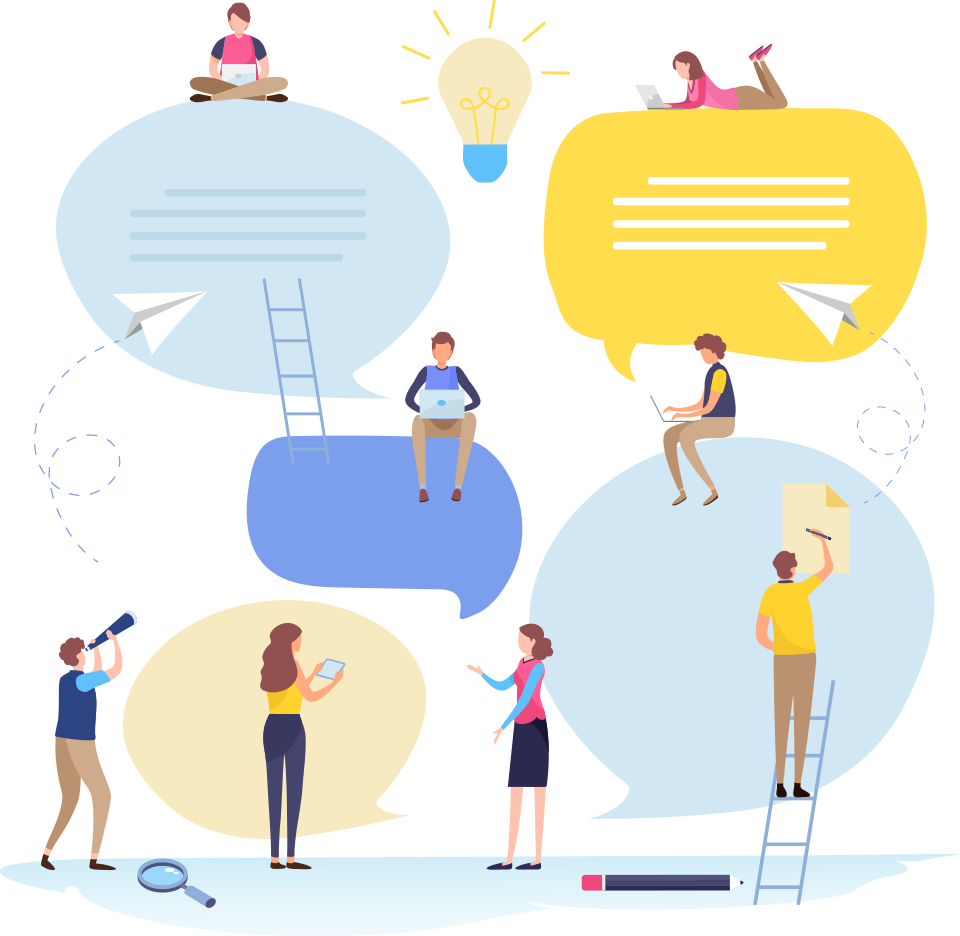 Blog service
E-Play24 offers an information service, customized with the name of the brand you prefer, aimed at attracting the attention of the player, who is given an opportunity to get updates about all the news, forecasts, active bonuses and their use.