Odds calculation
E-Play24 offers a technological odds calculation service that allows you to customize the basic odds of 1 × 2 and Under / Over 2.5 compared to those provided by the supplier par excellence Sportradar.
The mathematical-statistical model conceived, implemented and integrated thanks to the BUS platform (Betting Up Solution) allows calculating the shares of all events and exhibitions.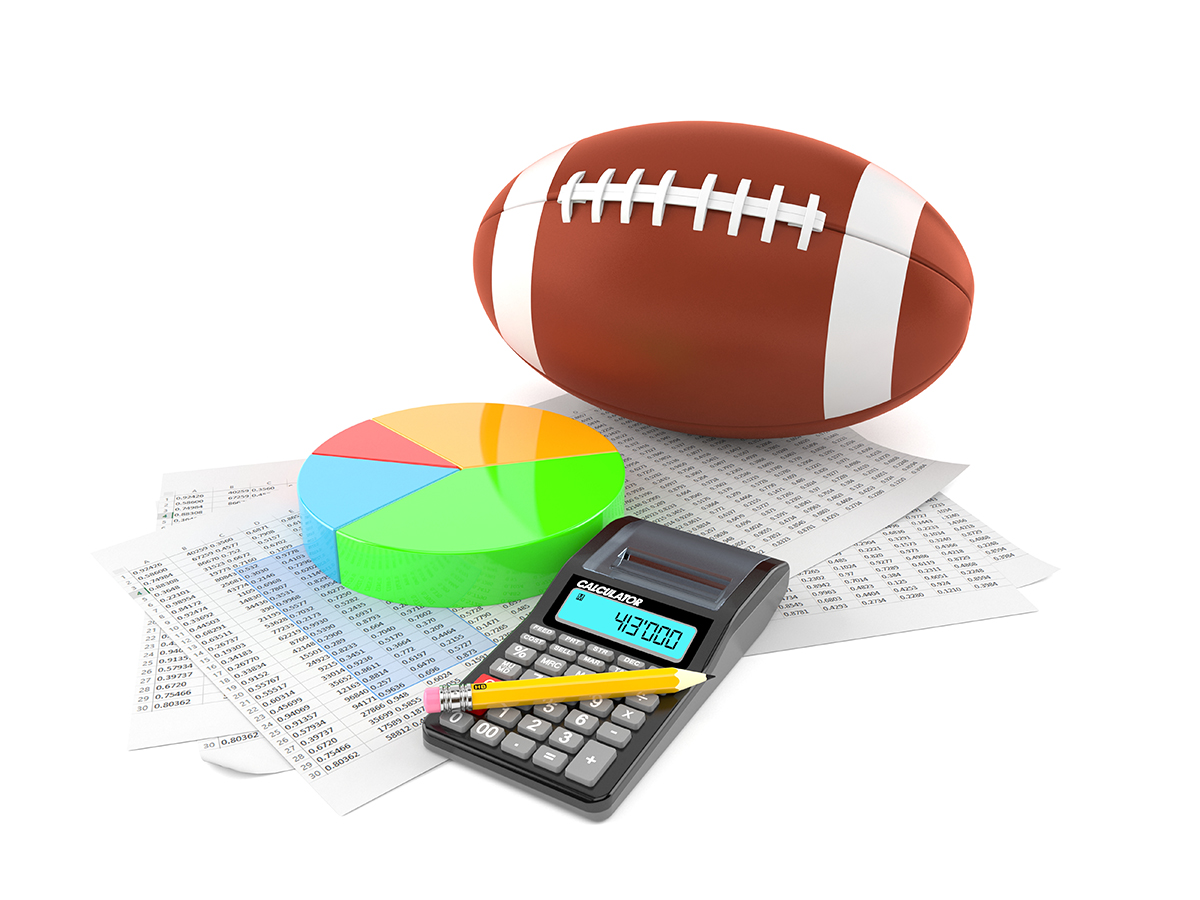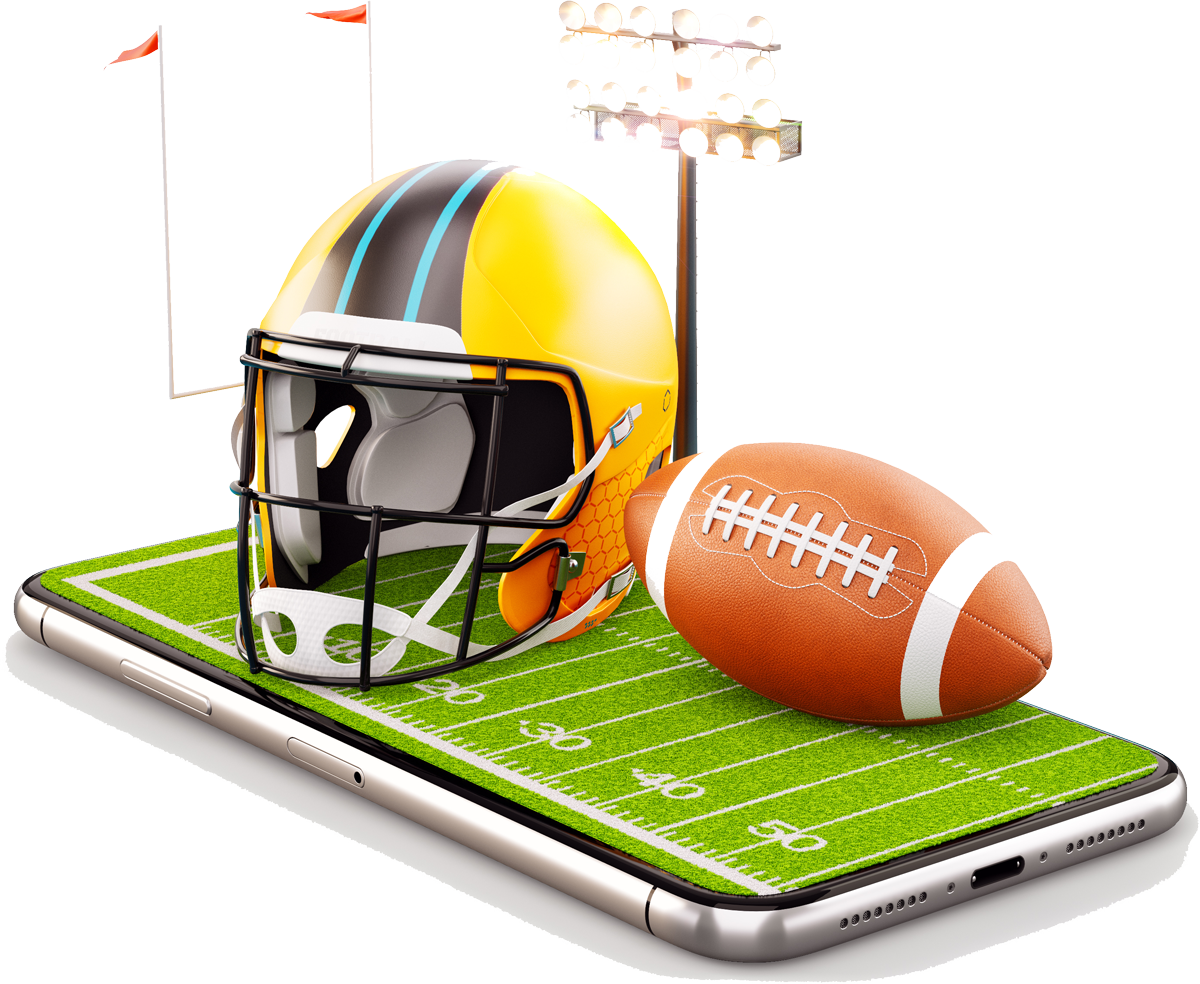 Event Handling
Based on the entire schedule offered on the E-Play24 gaming sites, along with the service provider, the events to be customized are chosen according to market choices, well-calculated risk factors or the identification of events to be quoted from scratch:
Schedule update
Identification of events to customize
Identification of new events or new types of market
AAMS-certified new events and new types
Acceptance
Through an internal back-office system, E-Play24 offers the service of acceptance of prematch and live sports bets. In particular, senior operators evaluate in real-time whether to accept, reshape or reject any bet that is detected as risky, based on pre-established parameters:
Definition of acceptance parameters
Schedule and management of acceptance
Continuous analysis and feedback on the choices made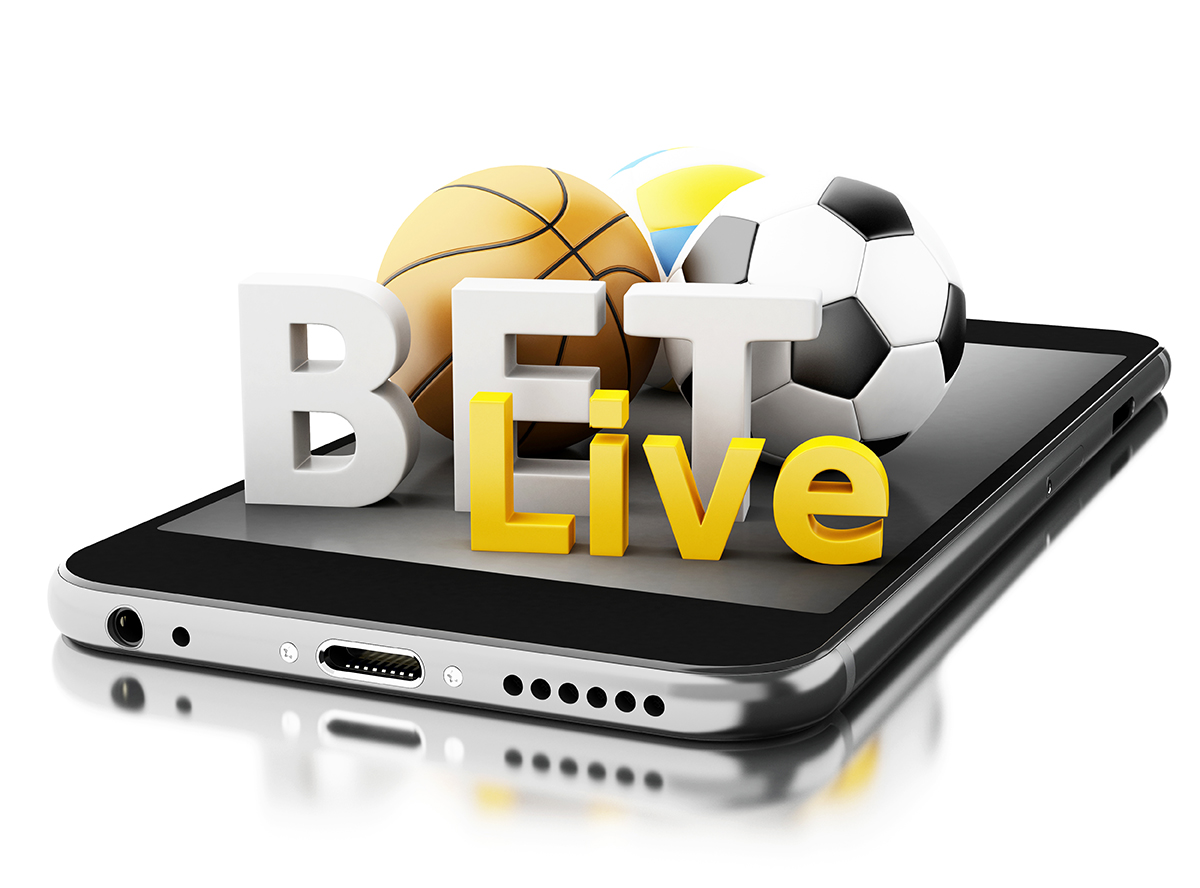 Betting Adjudication Service
Thanks to the partnership with IT-marketing and Sportradar, E-Play24 is able to offer a state-of-the-art system of odds acceptance, and real-time adjustments for all the events included in the sports schedule.