Transaction monitoring
The E-Play24 anti-fraud system guarantees protection at the highest levels thanks to a system of review and monitoring of all transactions and analysis of the betting history of each individual player. This also allows you to have full control for the purposes of anti-money laundering, the management of sensitive data and compliance with current regulations.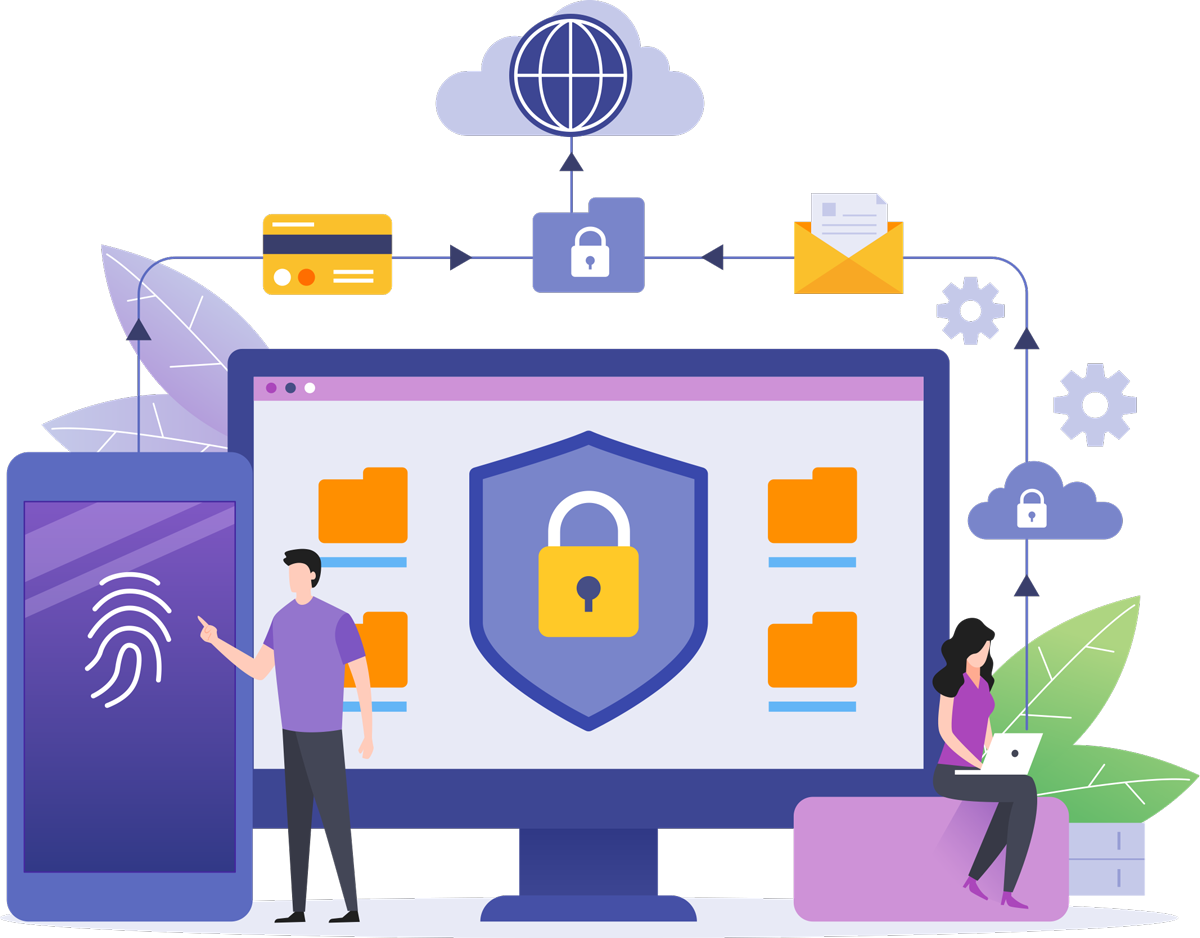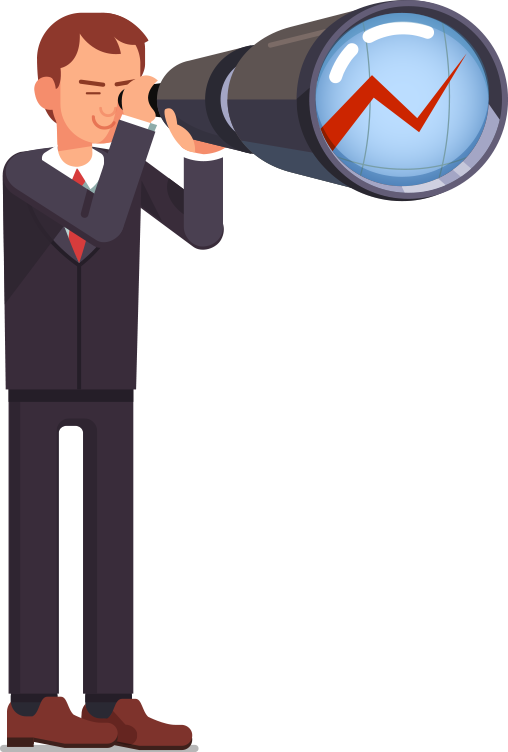 User profiling
The modern information system of E-Play24, which provides a guarantee of compliance with the security requirements (integrity, availability and confidentiality of data), allows real-time data analysis, for which it guarantees the truthfulness based on the principle of accountability and traceability, that is, it has the possibility to unequivocally attribute to users the responsibility for the operations they have performed. Fraud is often found in behaviors, which is why E-Play24 carries out risk analysis within its organization, through a clear "governance" of business processes, a forecast of the socio-cultural behaviors of the various stakeholders and above all continuous training (internal communication) on the behaviors to be followed, risks and information (external communication).
Information management
E-Play24 carries out careful information management, which consists of the collection, storage, archiving and possible destruction of information. This function allows you to collect data accurately and consistently; to process usable information starting from the data collected in real-time; maintain the security and accessibility of information for the entire duration necessary, and to support effective decision making and communication.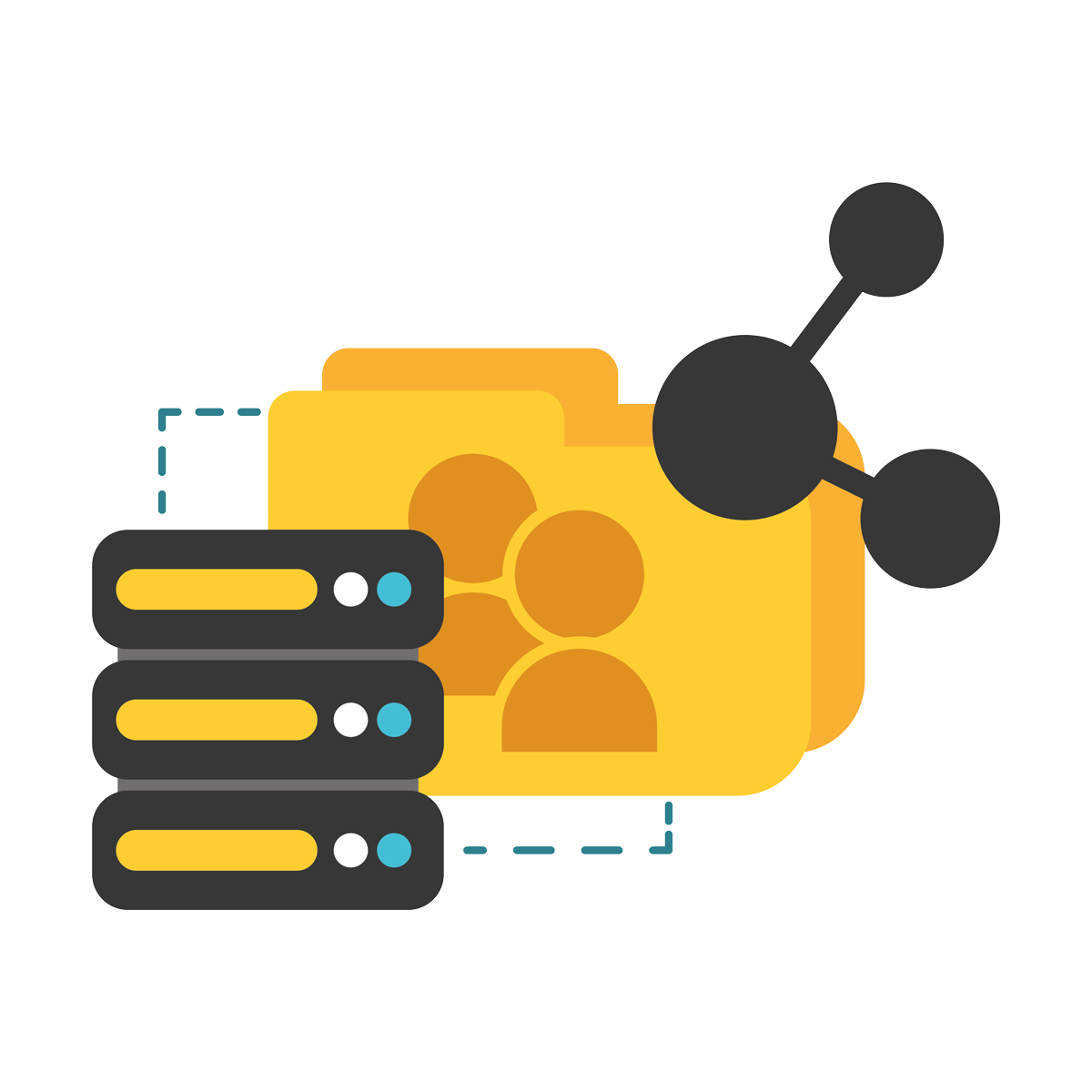 Anti-fraud service
E-Play24 provides an automated anti-fraud service that allows you to constantly monitor all activities from service providers, game providers and end-users. The system allows you to carry out your business in complete tranquility and safety. Thanks to a complex technical system and a set of control points, the set alarm system allows identifying any anomaly in real-time.