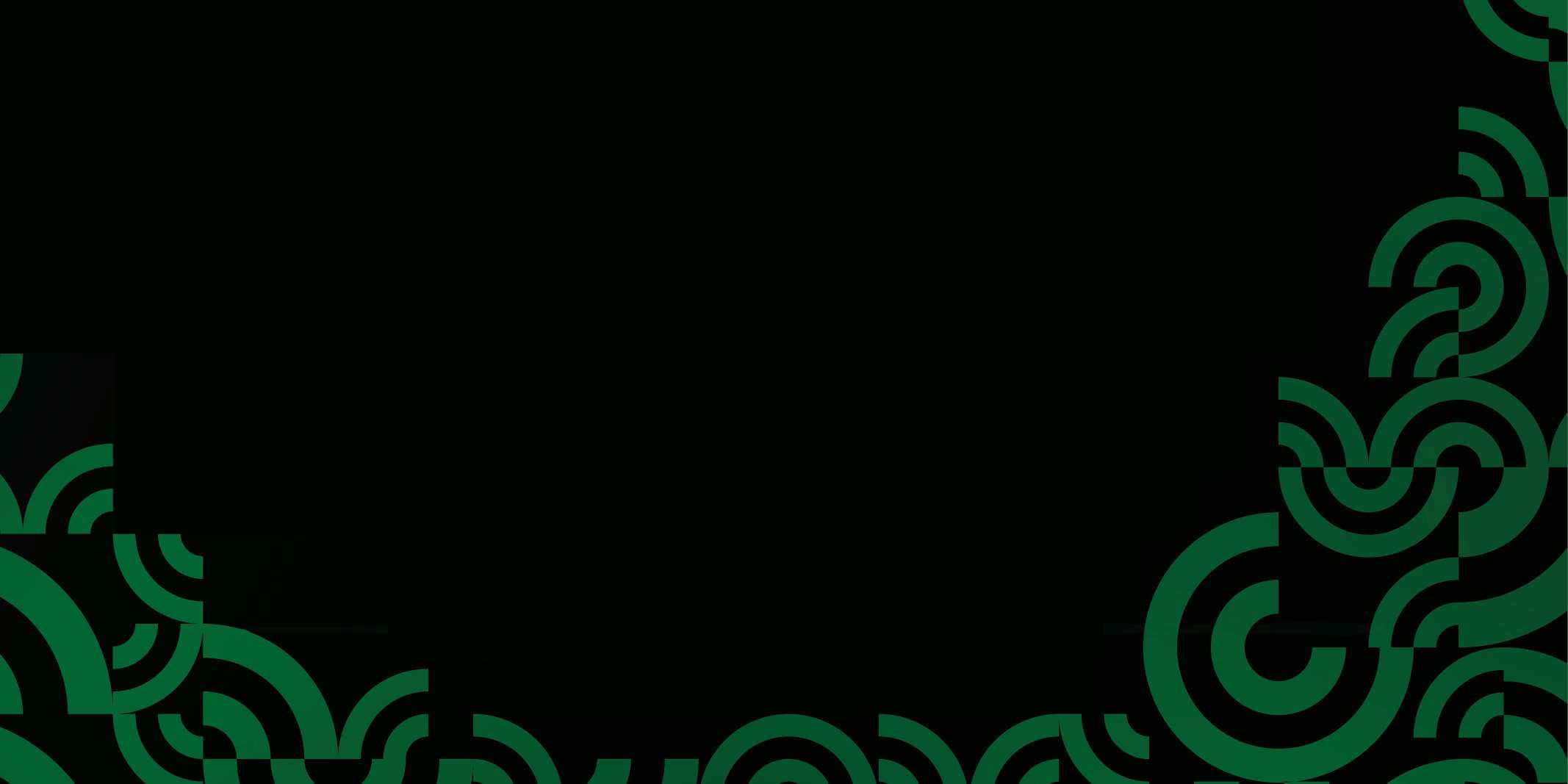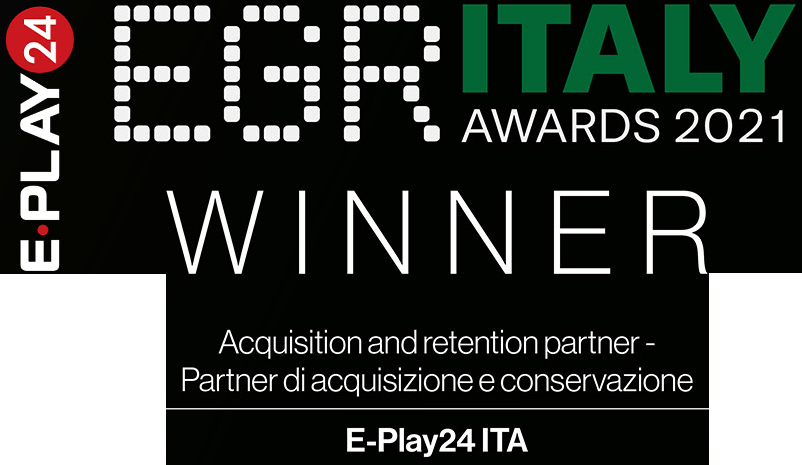 WELCOME TO E-PLAY24
Discover the advantages of a winning network and meet the needs of your customers with the wide range of E-Play24 products.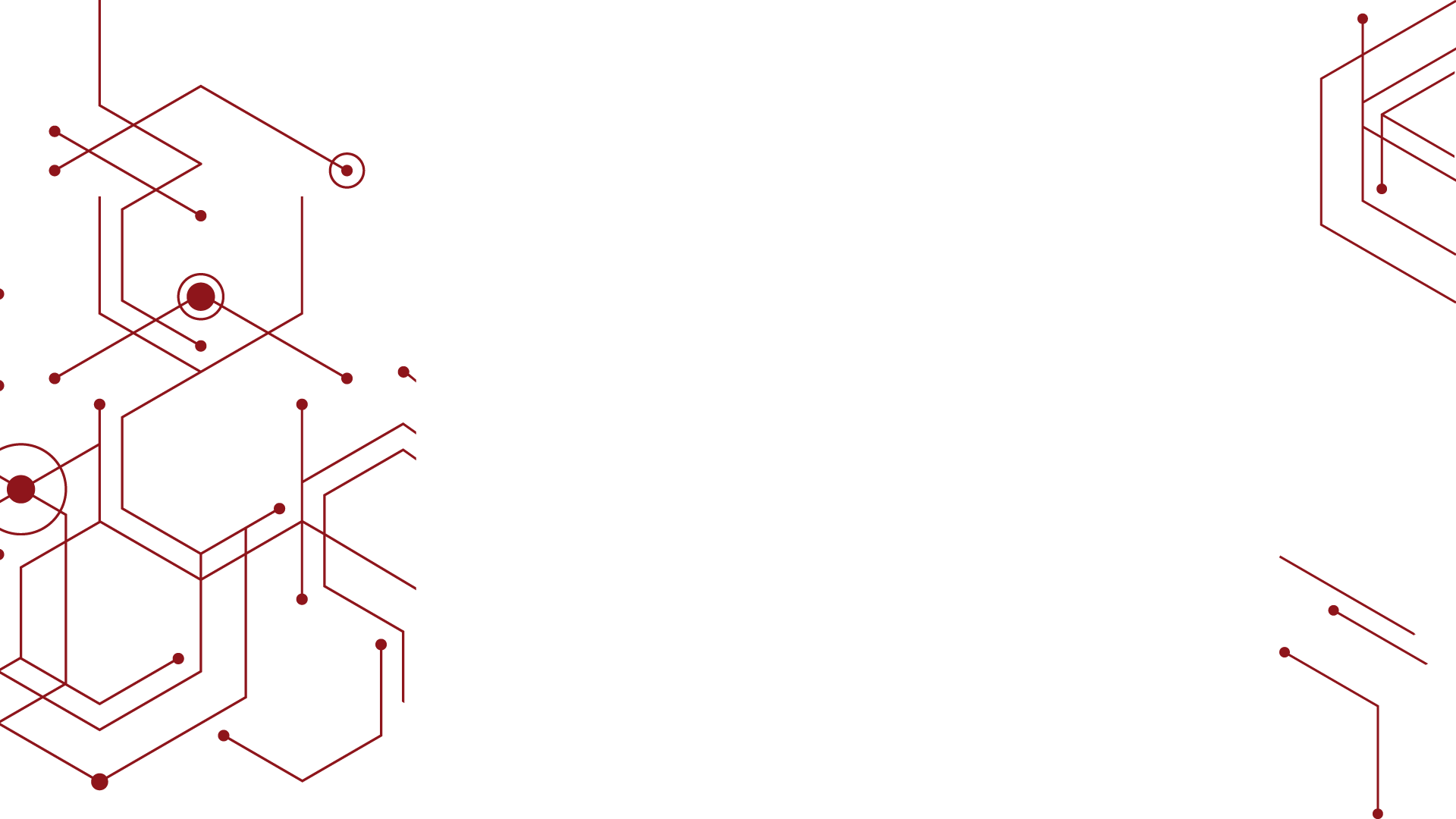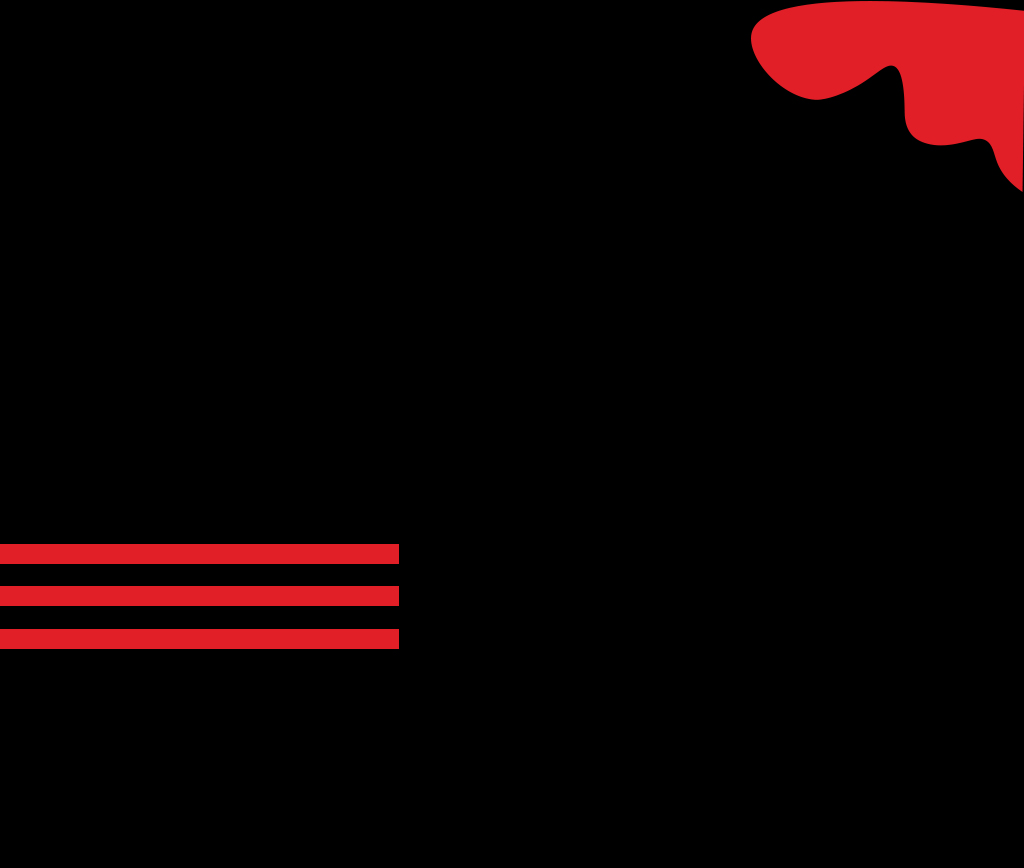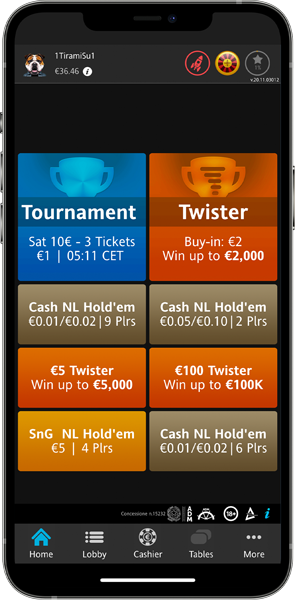 E-PLAY24 LAUNCHES
the new app
for poker enthusiasts.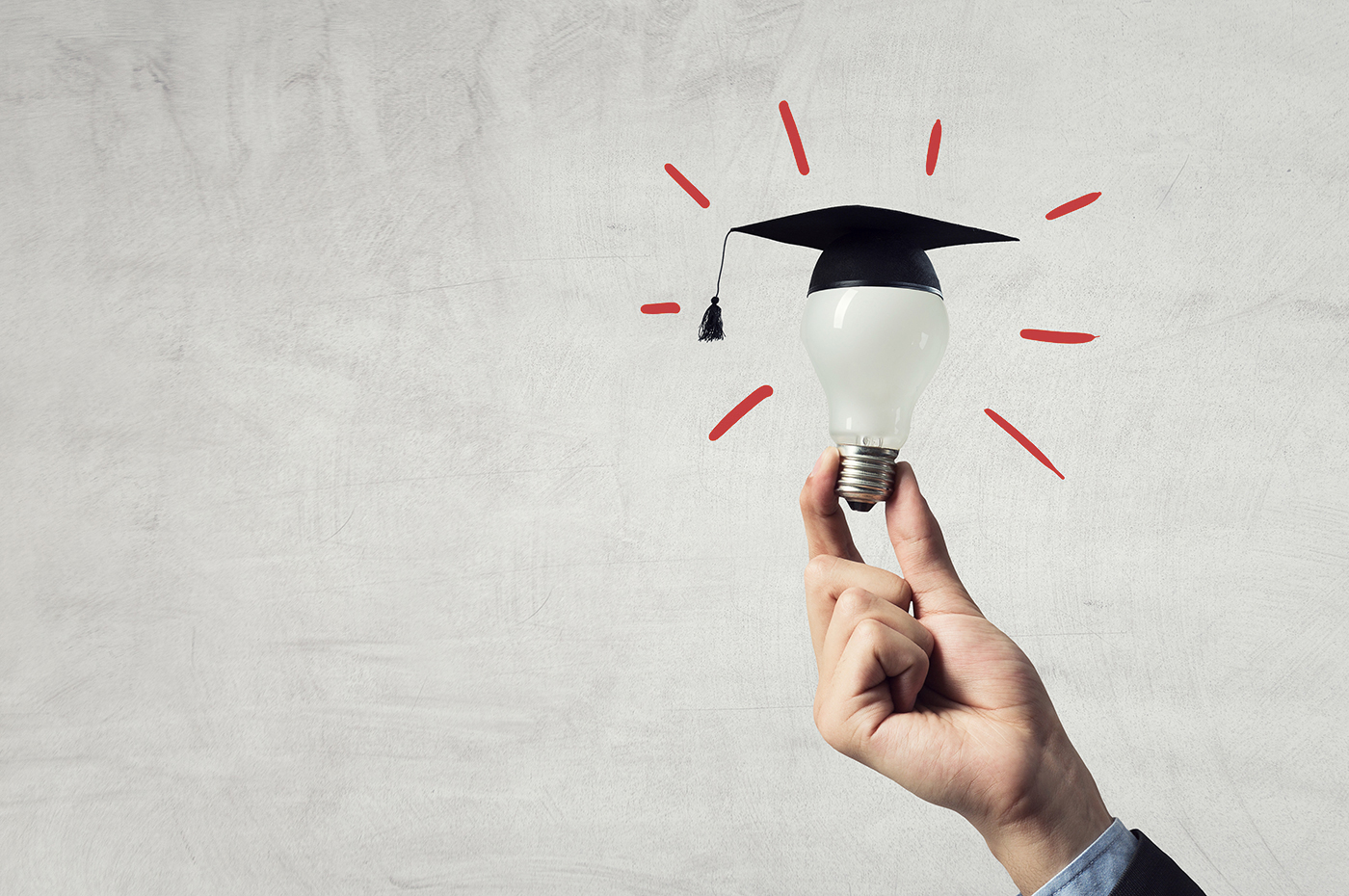 COMING SOON

TRAINING, GROWTH, COMPETENCE
We provide content and services for the training of agents and PVR holders, to ensure correct operation in the authorized gaming sector in Italy.
E-Play24 is an online dealer of authorized games in Italy, capable of creating, distributing and collecting value through a business model suitable for covering the needs of sector operators and end-users.
According to the ADM rankings *, E-Play24 is the dealer with the fastest growing trend ever recorded in recent year
*customs agency and monopolies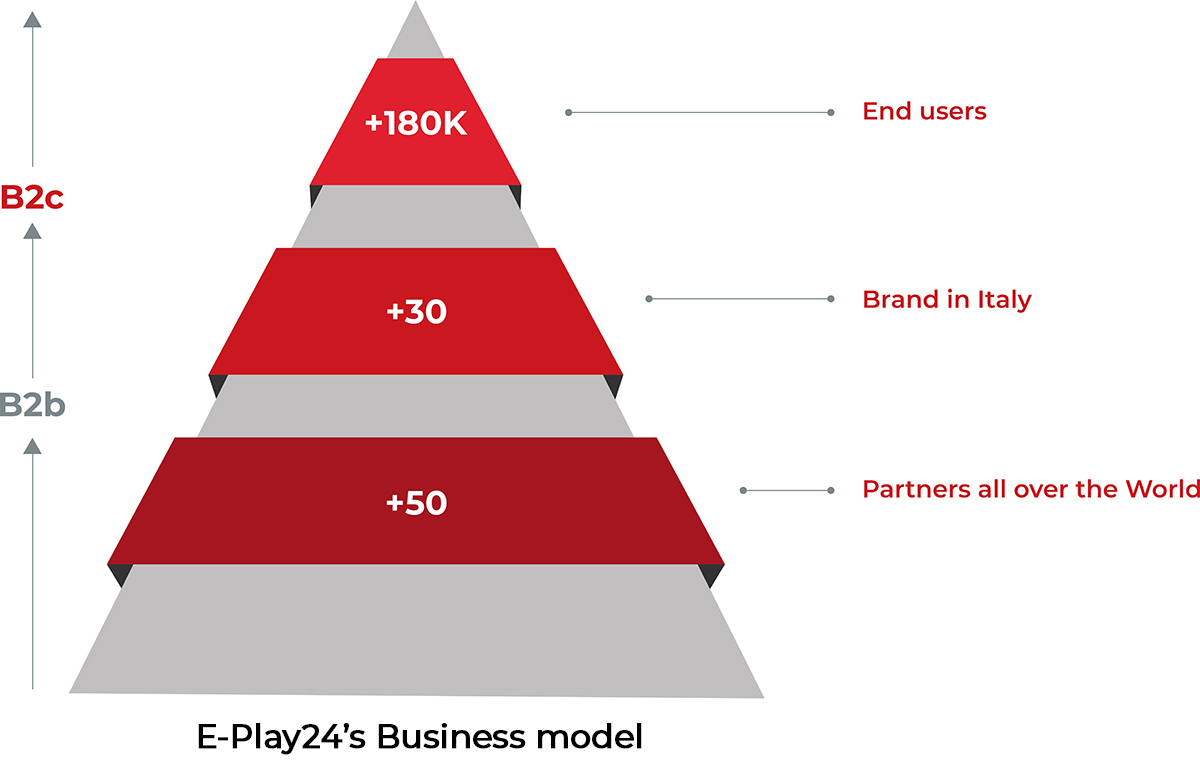 SHARING VALUES, TO CREATE VALUE

INTEGRITY
A commitment to be responsible, honest and open to the requests of each of our business partners and suppliers.

INNOVATION
Always in step with the times to produce, develop and offer the best services in compliance with current regulations.

EXCELLENCE
Excellence is the basis of our work, from products to services, to everyday life in working with each of you.

PASSION
Proud of what we do, since we are driven by the passion for the work we do, day by day.
OUR OFFER
Thanks to the partnerships with the largest software providers in the world, E-Play24 has a complete and unique package of products and services.
For commercial information, fill out the following form and you will be contacted as soon as possible.