Virtual betting, also known as virtual games, are games in which races or matches are simulated. Before the event starts, all the odds are given with the schedule, so that the users know what they can play and decide their bet accordingly. It is possible to play both single and multiple modes  on  several types of virtual games: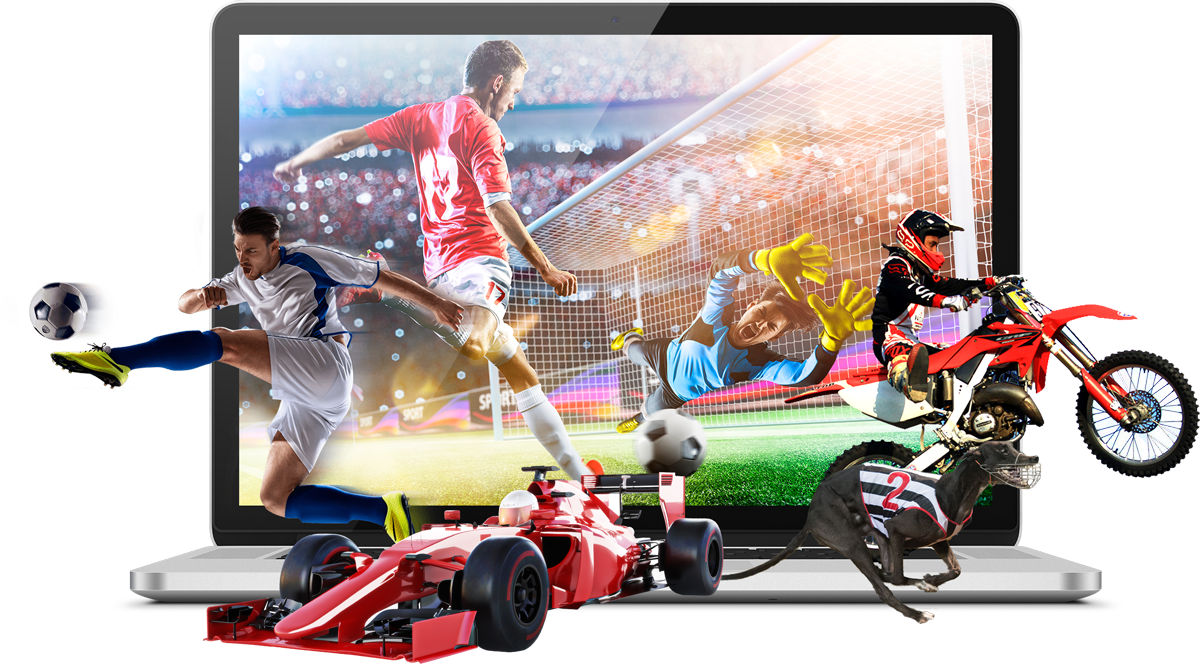 Football Matches 
Horse Races
Greyhound Racing
Motorcycle Races
Car Races
Cycling Races
Tennis Matches
Horse Gallop Racing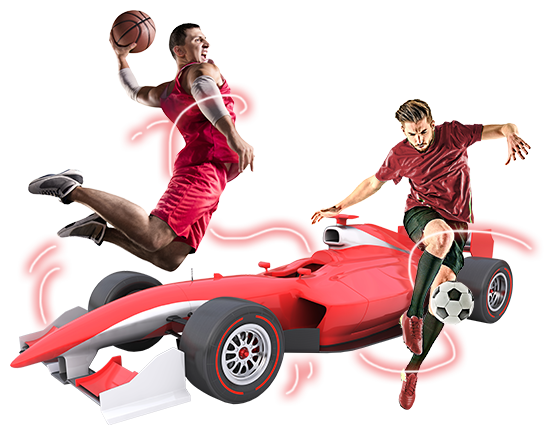 Combinazioni di scommesse
SINGLE: A single event outcome
PLURIMA: Multiple outcomes of the same event
MULTIPLE: Outcomes of several events
SYSTEM: Combination of several predictable outcomes of events in the same sport or game.
Virtual dog racing, based on real race recordings or graphic reconstructions, is one of the main virtual games offered by E-Play24.The advantage, in both cases, is that you can bet 24 hours a day on races that last about 30seconds, up to a minute and a half in total duration. The main types of virtual dog bets  available are usually two: flat racing and steeplechase.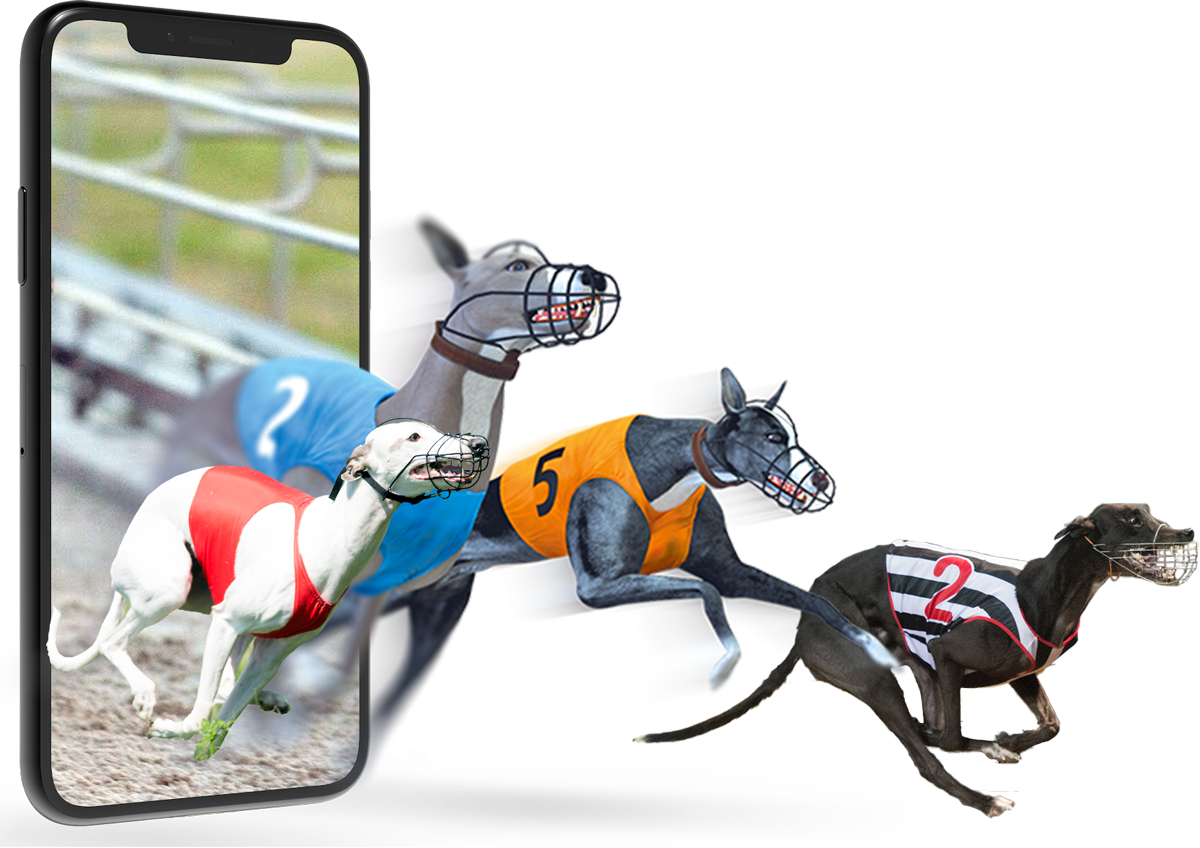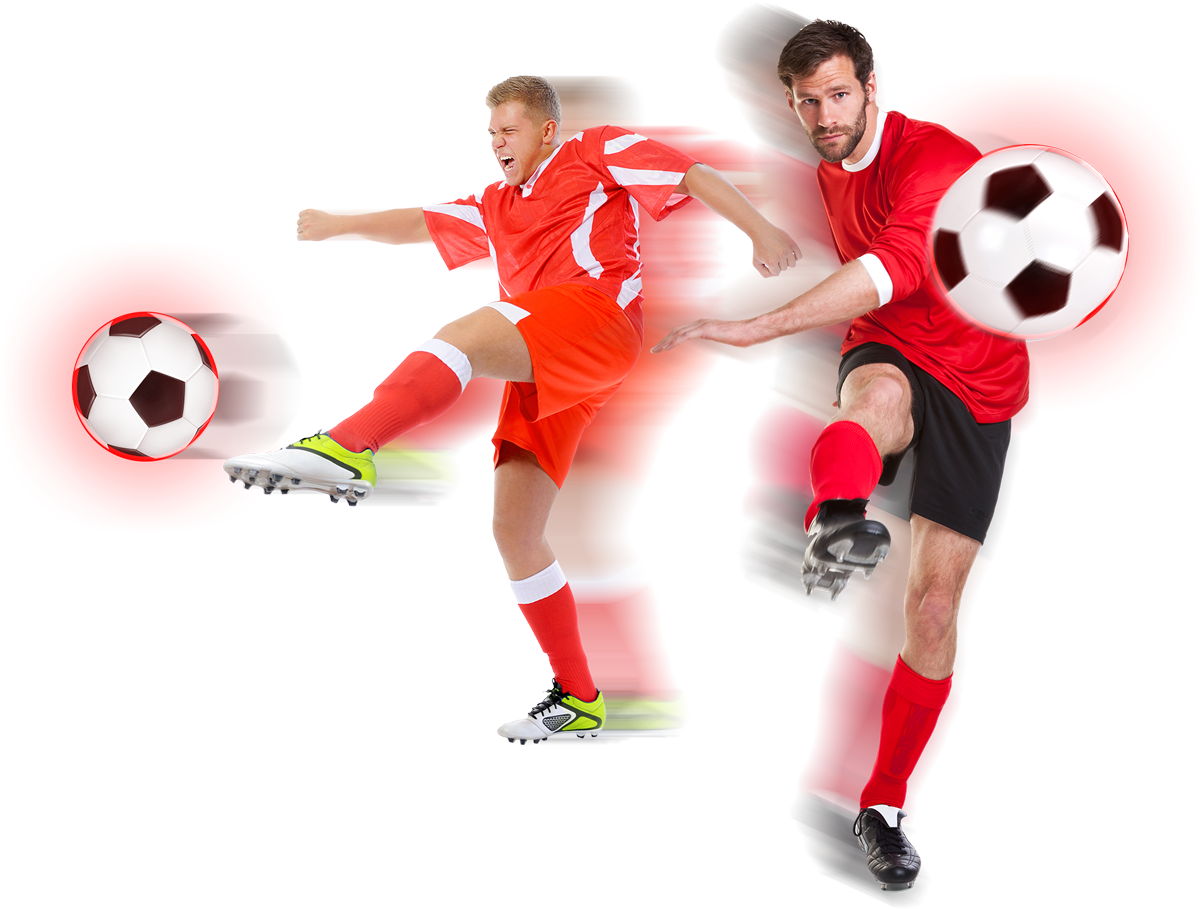 Virtual football
Virtual bets on football represent one of the last frontiers of online betting and have only been available in Italy for a few years. The differences with real football are many and significant, nevertheless more and more people have fallen in love with this opportunity offered by E-Play24. To date, simulated sports have taken a good share of the market and football is the leader.
Partners virtual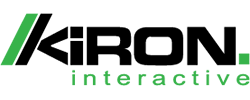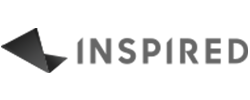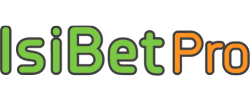 Virtual Sport mobile
The world of virtual sports is also available from Mobile. In a period when the provision of multichannel entertainment and leisure solutions has become essential, E-Play24 provides an important expansion of its gaming offer by allowing the use of mobile devices as well. It is possible to follow the progress of virtual events in real-time and bet in comfort from home, at any time of the day.