22 July 2021
Posted by:

Stefania Comegna

Category:

Actuality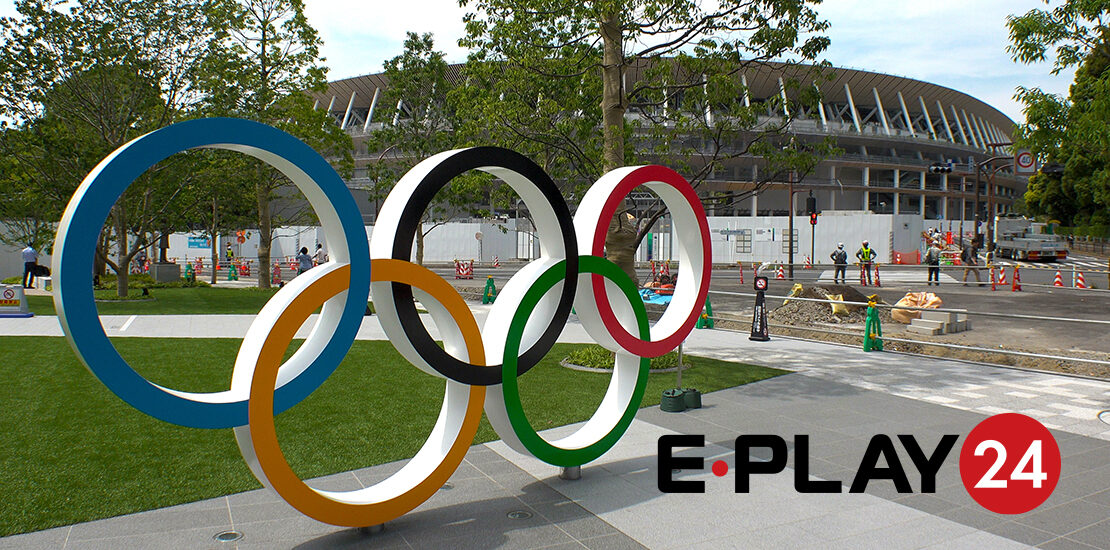 On 23 July at 13:00 Italian time there will be the Opening Ceremony of the Tokyo 2021 Olympics, where we will witness the lighting of the torch and the swearing in of the athletes, coaches and judges and the opening speech. This will be followed by the parade of the participating nations, which, as usual, will be opened by Greece, a nation that symbolizes Olympism. Italy, on the other hand, will be the 19th nation to parade, between Israel and Iraq and the standard-bearers will be Jessica Rossi of the skeet shooting and Elia Viviani, an athlete of track cycling.
In 1896 the first Olympics were held in Athens from 6 to 15 April at the Panathenaic stadium and the disciplines of those times were 9 with only 285 athletes participating.
Every four years the various editions followed one another, from Paris to France in 1900 where women participated in competitions for the first time and Charlotte Cooper was the first Olympic tennis champion in history up to the last edition of Rio de Janeiro which hosted the games of the XXXI Olympiad also known as Rio 2016.
This was the first Olympics in South America in which Kosovo, Sudan and the Olympic Refugee Athletes that we find among the participating nations of this year's edition also participated.
The 2021 Olympics program foresees that all competitions will take place in Tokyo, except the Marathon and the March which will be held outside the city, in Sapporo, to counter the effects of the heat. Among the new disciplines, this year we find: climbing, karate, baseball, skateboarding and surfing.
The end of the games is scheduled for Sunday 8 August, with the closing ceremony scheduled at 13:00 Italian time.